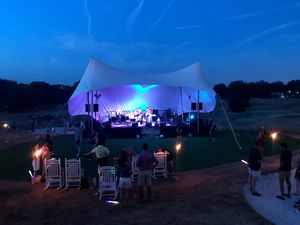 "

Let's hear it for Gravatt Productions - aren't they great!? " - Secretary of State Condoleezza Rice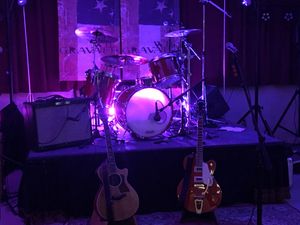 SOUND PRODUCTION
From an intimate gathering to a large festival, the audio must be superb for every guest! 
Whether it be a live band, guest speaker, stage production, or awards ceremony - everyone in the audience will expect clarity in what's being said, sung, and performed on stage. 
Gravatt Productions has the right sound rig for your event (and your budget!) 
(Left: Gravatt Productions photos)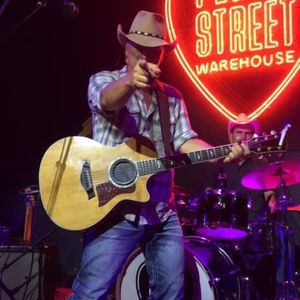 STAGING
Gravatt Productions rents and installs myriad types of stage and tent configurations. 
Mobile Stages
Bandshells
Intelli-stage
Risers, Platforms, Runways, Catwalks 
(Left: Gravatt Productions photos)
BACKLINE RENTAL (GEAR & INSTRUMENTS)
Drums
Bass Amps, Guitar Amps
Keyboards
Microphones
(Wired and Wireless)