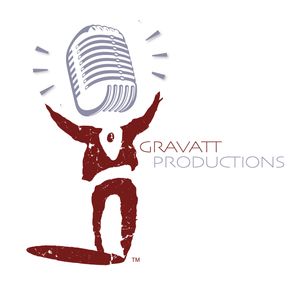 Wil Gravatt - Principal
Wil Gravatt founded Gravatt Entertainment in 2004.

The company (now Gravatt Productions) has produced myriad successful events in Virginia, Maryland, Washington DC, and beyond.  
Wil oversees all activities and planning for every event.
Notedly, he has fronted the Wil Gravatt Band for 18 years. They have performed for three U.S. Presidents and as well as in Spain, China, the Virgin Islands, and England. 
Gravatt Productions also handles the entertainment programming and booking for an exclusive client list including country clubs, music venues, corporate events, community events, and festivals.
Wil earned his Bachelor of Science Degree in Business from VCU.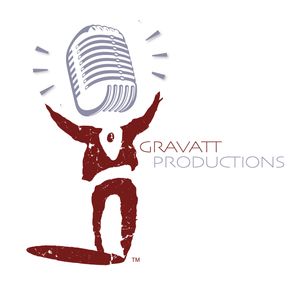 Cara Gravatt - marketing
Cara Gravatt handles sales, social media, and marketing for Gravatt Productions. 
She holds a Masters of Education Degree.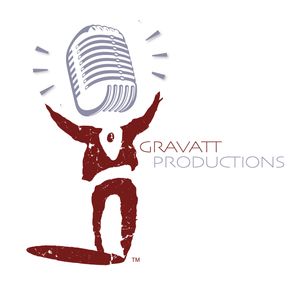 Levi Magyar - Dir. of Cinematography
Levi is our amazingly talented cinematographer. 
He also brings to Gravatt Productions an extensive marketing and digital media background.
Levi earned his BA from George Mason University in Film and Video Studies.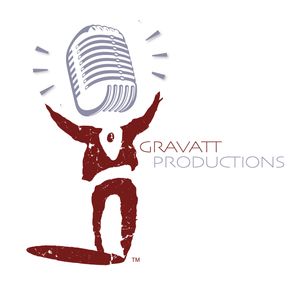 Paul Koch - Lead Sound Engineer
Paul's skills with sound production and mixing are unequaled.
He has been with Gravatt Productions for 15 years.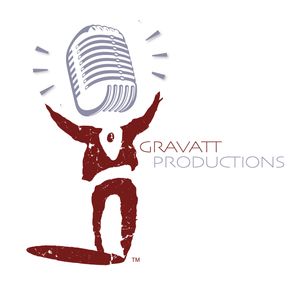 Ryan DeGruy - TECHNICAL DIRECTOR
Ryan handles our lighting, staging, live-streaming, and live media.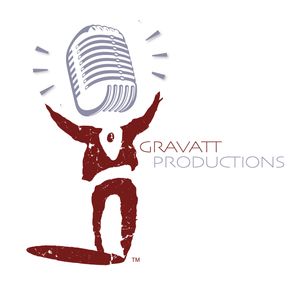 Liam Jack Evans - Office Ninja