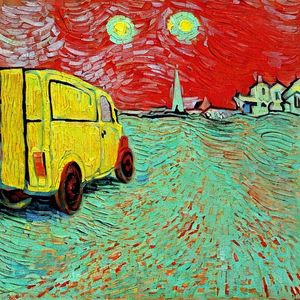 "

Thank you Wil and staff for making our Christmas party a huge success! " - Senator John Cornyn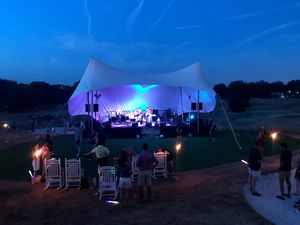 Event Planning & Production
Whether it be a single event or multiple, Gravatt Productions makes the planning process a labor of love.
We have worked with our clients in every capacity...from a fundraiser auction gala to a New Year's Eve First Night Festival. 
...An outdoor concert series to a year-long celebration of a county's tricentennial.  
We make certain that no detail, large or small, is ever overlooked during the planning phase. This ensures that things go smoothly as possibly on event-day. Of course, there's always a curve ball or two on event-day - our producers and staff are on-site to handle every situation and resolve any complication. 
"King George County needed a means to properly celebrate our tricentennial. We needed an expert. 
Gravatt Productions was the right partner at the right time to help us properly recognize such a critical milestone. Thank you Wil and Gravatt Productions for meeting the needs of King George County!" 
NEIMAN C. YOUNG, PhD 
County Administrator 
King George County